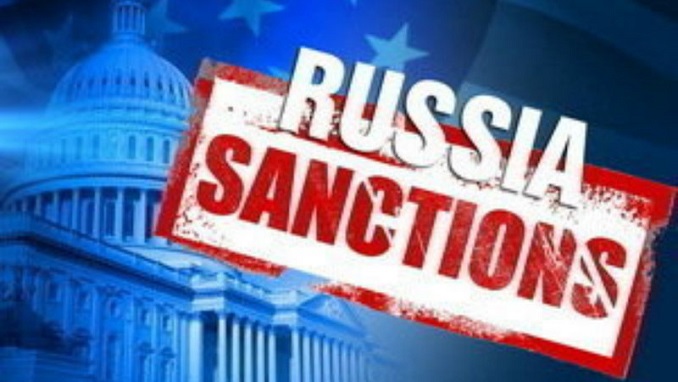 Capital outflow from funds focusing on Russia's stock market fell sharply in July, with analysts attributing the trend to foreign investors' hopes about a thaw in Russian-U.S. relations after the Helsinki summit between Russian President Vladimir Putin and his U.S. counterpart Donald Trump, Kommersant reports.
The figure slowed down, reaching nearly $150 million last month, compared with $900 million in June, Kommersant writes citing a report by BofA Merrill Lynch. Over the past four months, net capital outflow reached $2 billion. The highest outflow figures were recorded four and a half years ago, when the Russian stock market lost almost $4 billion in investment.
Although no joint statement was adopted after the Helsinki meeting, Trump and Putin brought their positions closer on some issues, and the two leaders positively assessed the outcome of talks hinting that new meetings could be held.
"Obviously, by July the echo of April sanctions subsided and high oil prices and hopes for a positive outcome of the meeting between the U.S. and Russian heads of state served as an additional factor encouraging investors to take a break," said Vladimir Vedeneyev, the head of Raiffeisen Bank Capital's investment department.
The continuing talks with the U.S. authorities on lifting sanctions against Rusal and En+ were positively perceived by the market, says Alexei Potapov, Director of Investment Department at the UFG Wealth Management.
However, market participants doubt if the negative trend will be overcome soon. "The overall positive mood related to developing markets is gradually fading away and the sanctions risks for Russian assets are again growing, that's why the outflow is expected to continue," Potapov noted.
Denis Gorev, the Head of the Assets Management Department at the General Invest says that amid a new proposal for sanctions against Russia introduced by U.S. senators last week, investors will again adopt a wait-and-see attitude and are unlikely to boost their positions on Russian assets until the situation with new sanctions becomes clear.