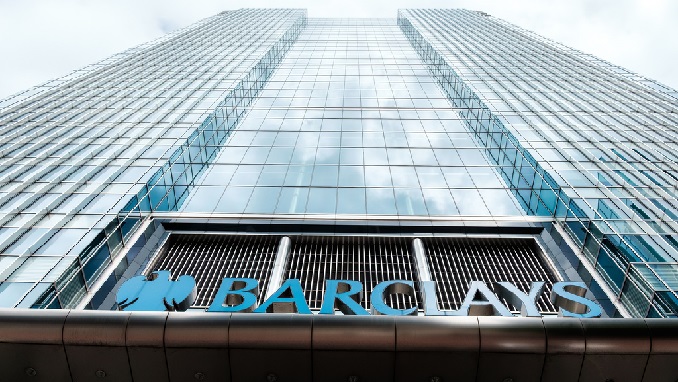 A provision in a new American draft law adding sanctions on Russia could hit some of the country's largest banks, potentially doing more damage than a clause calling for a ban on purchases of sovereign debt that has worried investors, London-based multinational investment bank Barclays has said, according to Bloomberg.
"The most drastic version of the sanctions on transactions with Russian banks, in which all of the state banks are sanctioned, would have significant ramifications for the entire Russian economy, which could be even more painful than sovereign debt measures," said Liza Ermolenko, an economist at Barclays Capital in London. "These proposals are currently very broad and would likely need to be clarified further given the potential implications."
One of the bill's sponsors, Senator Lindsey Graham says the bill, introduced in the Senate last week by a bipartisan group of legislators, is aiming to "impose crushing sanctions and other measures against Putin's Russia until he ceases and desists meddling in the U.S. electoral process."
The draft includes a provision calling for the U.S. to "prohibit all transactions in all property and interests in property of one or more of the Russian financial institutions." It lists some of the country's largest lenders: Sberbank, VTB Bank, Gazprombank, Promsvyazbank, Rosselkhozbank and Vnesheconombank. The list also includes Bank of Moscow, which was merged into VTB in 2016, while Vnesheconombank is listed twice in the text, without explanation.
The proposal's call for sanctions on issues of new Russian sovereign debt had drawn investor attention, although the U.S. Treasury in February came out publicly in opposition to that idea, warning it would have broad market impact.
With President Donald Trump calling for closer ties with Russia, the outlook for passage of the bill remains uncertain. Both Republicans and Democrats in Congress have called for tough measures against Russia in the wake of last month's summit between Trump and Russian President Vladimir Putin.