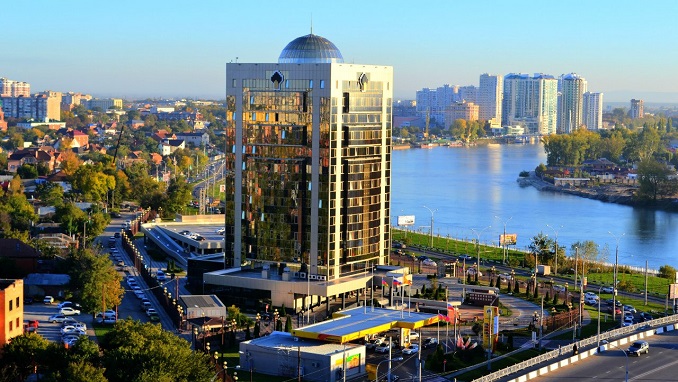 Russian oil major Rosneft has said that the structure and parameters of a share buyback programme amounting up to $2 billion had been approved by the company's board of directors on Monday, Reuters reported.
The company said the buyback program will run until the end of 2020, adding it reserves the right to cancel it if necessary. The maximum amount of shares and depositary receipts to be repurchased will not exceed 340 million shares, it said.
The company announced a series of measures on May 1 to improve shareholder returns, such as the $2 billion share buyback and plans to cut total debt and trading liabilities by a minimum of 500 billion roubles ($7.9 billion).
Rosneft said in a statement at the time that it would reduce debt partly by selling non-core assets, adding that the proposed share buyback programme would be carried out between 2018 and 2020 through open market repurchases.
"The Company continues to demonstrate robust financial results and proposed new initiatives will enable us to improve the focus on the business using core strengths that will result in the enhancement of shareholder returns," Rosneft Chief Executive Officer Igor Sechin said in May.