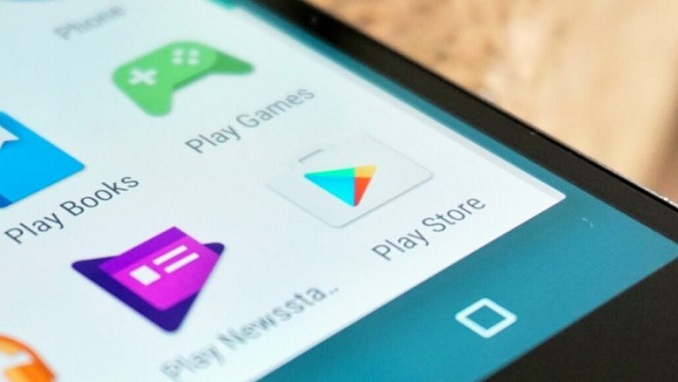 Russia's mobile applications market saw the largest market share growth year over year in the world from 2016 to 2017, despite the country having a smartphone penetration of just over 54%, says a recent report by market researcher Newzoo.
According to the report, the country's app market, with its 84 million users, is now the fifth largest in the world, surpassed by only the U.S., China, India, and Brazil.
Analysts attribute the market's surge to Russia's large smartphone market potential, along with its tech-enabled environment, which includes developers, engineers, and IT specialist. Other factors mentioned are fairly low user acquisition costs, affordable connectivity, and low cost of smartphones.
"All this together makes Russia's emerging app market a shining opportunity for app publishers and owners to reach new audiences in 2018," analyst Elad Natanson writes in an article for Forbes.
He says that while the market continues to be dominated by Android devices, the local Russian app store Yandex.Store is the country's largest alternative to the Google Play and Apple App Stores and it comes pre-installed on most Russian smartphones.
Gaming apps have been the largest drivers of app market growth in Russia – the country was top-ranked for the number of game downloads in Europe, with more than 1.6 billion downloads in 2016 alone.
"Russia loves its games and continues to make a significant amount of in-app purchases from its most popular gaming apps. The most popular gaming apps fall under the "Strategy" category, and games that incorporate social sharing, as well as in-app purchases, have shown considerable potential for continued market growth.
Top-grossing gaming apps consist mainly of strategy and role-playing games, and gaming apps continue to drive the most downloads and revenue. It's estimated that 116 mobile games were released in Russia in 2016 alone, 40% of which were offered by foreign publishers.