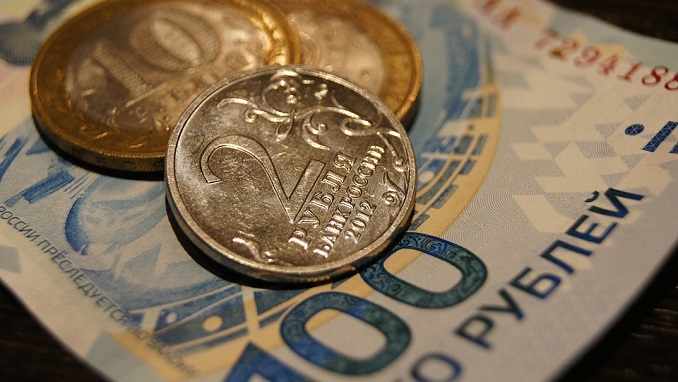 As Russia remains in a month-long national shutdown in an attempt to curb the spread of the coronavirus, its citizens have cut back their spending by as much as a third as the country's economy, fresh out of a long crisis, is facing new hardship, The Moscow Times writes.
Early data from Russian banks on their customers' spending habits in the first week of the national non-working period, which ran from March 28 to April 5, shows VTB clients spent a third less, while card transactions by the country's biggest lender, Sberbank, dropped by 23% compared with the same period last year.
Spending was almost completely wiped out in some categories, Sberbank found, including on jewelry and clothes, and in travel agencies, airlines and beauty salons, which registered falls of more than 90% from their normal levels.
Russia's emergency non-working period is scheduled to run until the end of April, although the government has encouraged companies to switch to remote working if possible. According to estimates by several government agencies and ministries, more than 50% of the country's economy is still operating in these conditions.
Meanwhile, around half of all businesses have cut back working hours for staff, one-third have sent staff home on unpaid leave and one in six have already started layoffs, a survey by the Centre for Strategic Research, conducted at the end of March and published Tuesday found.