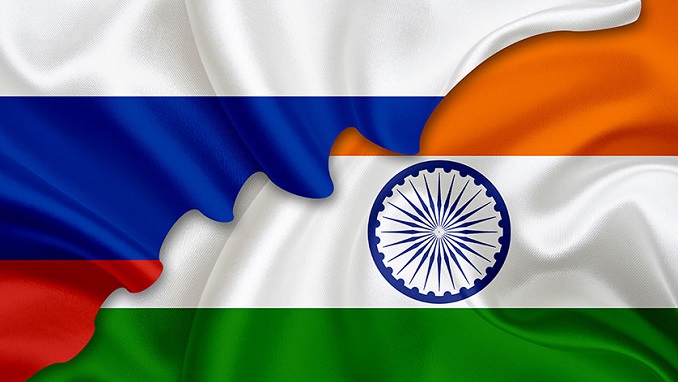 One of Russia's biggest industrial companies, steel manufacturer Novolipetsk Steel (NLMK), is keen on investing up to $185 million in setting up a unit at the Maharashtra Industrial Development Corporation (MIDC) in India, the corporation's General Manager Gajanan Patil told PTI news agency.
Companies from Russia, China and Japan have expressed interest in investing up to $300 million at the Aurangabad Industrial City (AURIC) in Maharashtra, a top government official said Sunday.
AURIC, located around in Central Maharashtra, is a planned greenfield smart industrial city being developed across 10,000 acres as part of the Delhi-Mumbai Industrial Corridor.
"Representatives of NLMK Group from Russia recently met us and have shown willingness to invest Rs 1,000 crore at AURIC-Shendra. They have sought permission to carry out feasibility testing for setting up their plant," Patil said. "Their plan is to set up the facility on 75 acres."
China's Guangdong Baihe Medical Technology Co Ltd of China is mulling setting up a dialysis machine plant on 10 acres at AURIC-Shendra, Patil said.
"Fuji Silvertech, Japans leading precast concrete manufacturing company with an installed capacity of 4,90,000 tonnes per annum, has also approached us for setting up precast infrastructure set up in AURIC-Shendra with an investment of Rs 150 crore," Patil informed.