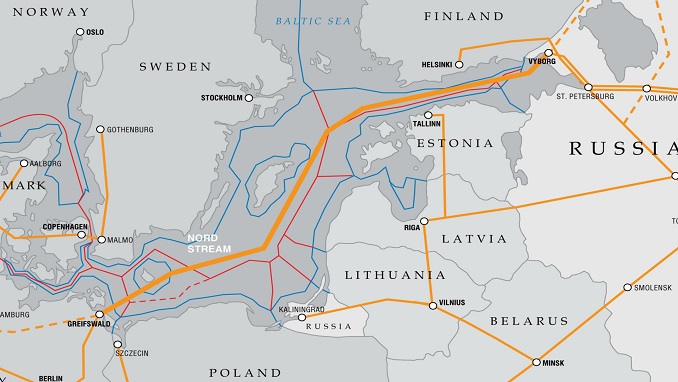 Russian Energy Minister Alexander Novak and U.S. Energy Secretary Rick Perry will meet in Moscow on September 13 to discuss the introduction of new U.S. sanctions against Iran, the construction of the Nord Stream 2 pipeline and development of oil and gas markets, the Russian minister said on Monday.
"The topics of the meeting, first of all, include cooperation in the field of energy, energy efficiency, in general restoration of relations in the field of energy dialogue. I think that we will talk about the situation in the oil market, in the gas market, because today the U.S. represents one of the largest oil and gas producers, and they are exporters," Novak said according to RFE/RL.
"At the last meeting, we discussed the consequences of introducing new sanctions against Iran that could affect the market. I think we will surely touch upon this topic because it has a very strong influence on today's market expectations," Novak said, adding that construction of infrastructure, including Nord Stream 2, will also be discussed.
According to Novak, the upcoming meeting was initiated by both sides.
Nord Stream 2 has been among the most controversial issues in energy ties between the two countries. Washington has been opposing the project, arguing that it will increase Europe's dependence on Russian gas.
As relations between the European Union and Russia are deteriorating into an all-time low, many EU countries, Poland and the Baltic states among them, agree with President Trump's warning in July that the pipeline project will make Germany "captive to Russia." However, the German government gave the final go-ahead for the pipeline's construction earlier this year, and works have already begun in May.