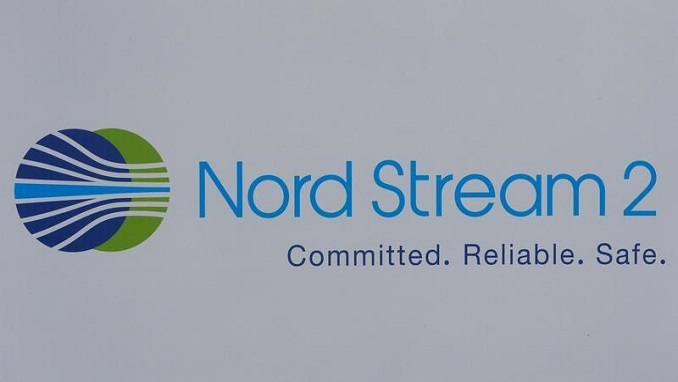 Russia is hoping for talks with the US about the construction of Nord Stream 2, and will proceed towards completing the venture with the EU partners, according to Dmitry Peskov, Russia Presidential Spokesperson, TASS informed.
Peskov acknowledged that Russia has heard certain statements from US leaders that the opposing policy against Nord Stream 2 will continue, but that they will proceed with their European partners towards finalizing and launching the project.
Earlier, the Assistant to the President of US for National Security, Jake Sullivan stated that US will impose sanctions to Russian companies that are involved in the Nord Stream 2 project.