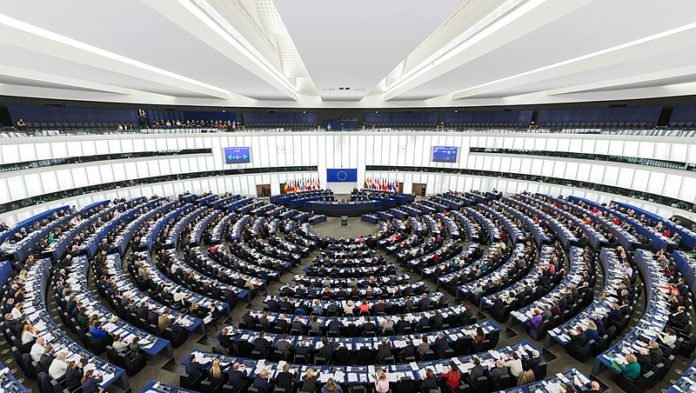 According to Zbigniew Rau, Polish Foreign Minister the fourth package of the measures EU adopted against Belarus is aimed at 78 individuals and 8 organizations, TASS informed.
The minister emphasized that among the people covered with this package are those who violated human rights in Belarus, presidential administration members, staff from the Interior Ministry, judges and prosecutors.
He also added that as for economic entities, the sanctions cover managers and companies, that are related to the regime of Lukashenko or those who enjoy certain benefits from the cooperation.