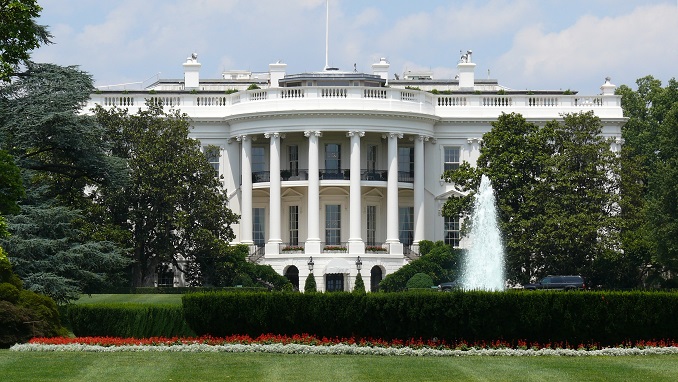 The White House is considering hiring veteran Washington lawyer Emmet Flood, who advised former President Bill Clinton in impeachment proceedings, to assist U.S. President Donald Trump with the Russia probe, a person familiar with the matter told Reuters.
Flood met with Trump in the White House this week, the person said, but no decision about the job has been made.
The meeting comes as Trump's outside legal team has been negotiating with U.S. special counsel Robert Mueller over a possible interview with the president, another person close to the situation said.
Mueller's investigation is focused in Russian interference in the 2016 U.S. presidential election, whether there was any collusion with the Trump campaign, and possibly obstruction of justice related to the probe.
Russia has denied interfering in the election campaign. Trump has said there was no collusion between Moscow and his campaign and no obstruction.
White House officials on Saturday expressed concern about news that "an impeachment lawyer" might join the team at this point, a third source said.
Flood advised Bill Clinton in the late 1990s in impeachment proceedings brought by the U.S. House of Representatives and tried before the U.S. Senate, where he was acquitted.
Flood also spent two years in the White House Counsel's office, where he handled executive-privilege related disputes for President George W. Bush's administration to Congressional investigations and other inquiries. He also once clerked for Associate Supreme Court Justice Antonin Scalia.