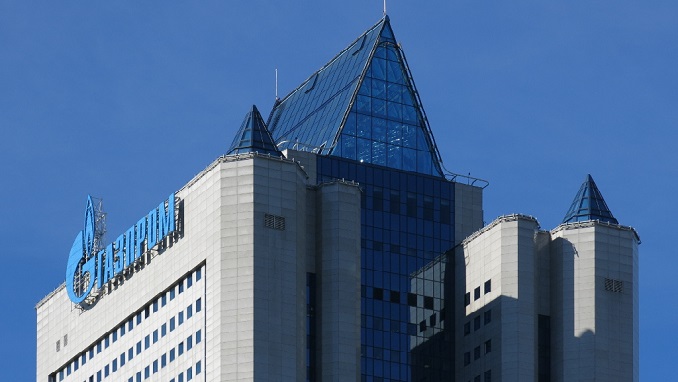 The European Union's High Representative for Foreign Affairs and Security Policy, Federica Mogherini, has called on Russia's gas giant Gazprom to respect its contractual obligations under gas contracts with Ukraine, Interfax reported.
"We discussed with the Prime Minister [of Ukraine] a recent decision by Gazprom to suspend already prepaid gas supplies to Ukraine. We agree that Gazprom must respect its contractual obligations," Mogherini said at a joint press conference with Ukrainian Prime Minister Volodymyr Groysman in Kyiv on Monday.
She also said that Vice-President of the European Commission in charge of Energy Union Maros Sefcovic is engaged in gas talks between Ukraine and Russia. "The European Commission is having intense talks in these days through Vice-President Sefcovic to try to facilitate a positive solution to this," she said.
Ukrainian PM Volodymyr Groysman said his country will insist that Gazprom complies with last month's arbitration court decision in favour of Ukraine.
"We have discussed the decision of the Stockholm arbitration – Ukraine adheres to the position that the court's decision should be fulfilled. We, as a democratic civilized country, do not give estimations [of decisions] of the court, but we say that it should be fulfilled, and we demand that Russia, Gazprom should comply with the decision of the Stockholm arbitration," the prime minister said.
On February 28, the Arbitration Institute of the Stockholm Chamber of Commerce obliged Gazprom to pay NJSC Naftogaz $4.63 billion in compensation for the failure to meet its gas transit obligations. According to Naftogaz, this ruling means that Gazprom must pay Ukraine about $2.56 billion, taking into account the final payment for gas supplied in 2014 and 2015.
Gazprom has appealed the decision.