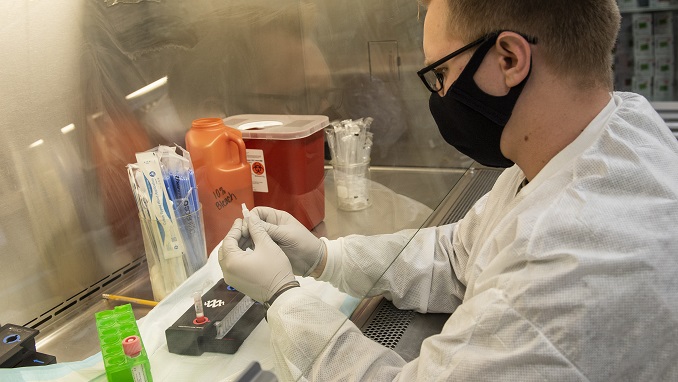 COVID-19 cases in the Russian Federation climbed by 16,715, to 5,350,919, according to the anti-coronavirus department.
Over the previous day in Russia, 16,715 confirmed cases of the new coronavirus infection COVID-19 were identified in 85 sites, with 2,455 (14.7 percent) of them actively detected without clinical signs.
It is also said that 5 350 919 instances of the illness have been reported throughout the country. According to RIA Novosti, the growth rate is 0.31 percent.