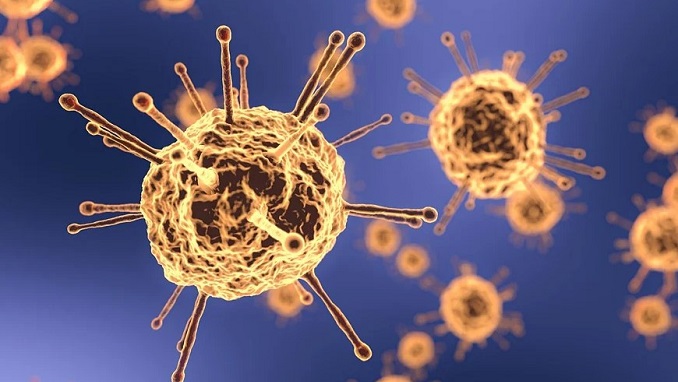 The Indian strain of the coronavirus is "angrier" than the Wuhan one – the disease proceeds with lightning speed during infection, said Alexander Gintsburg, director of the Gamaleya Research Center for Epidemiology and Microbiology.
According to Gintsburg, the Sputnik V vaccine protects against all currently known varieties of coronavirus, RIA reports.
The incidence in Russia increased in early summer. Moscow registered a record number of cases of COVID-19 – 9120. Almost 90% of hospitalized patients were diagnosed with a delta strain, which was found in March in India. According to preliminary data, the new variant is more aggressive.
Vaccination against the SARS-CoV-2 coronavirus takes place in all regions. Also available are EpiVacCorona from the Vector Center of Rospotrebnadzor, KoviVac, developed by the Chumakov Center of the Russian Academy of Sciences, and Sputnik Light.