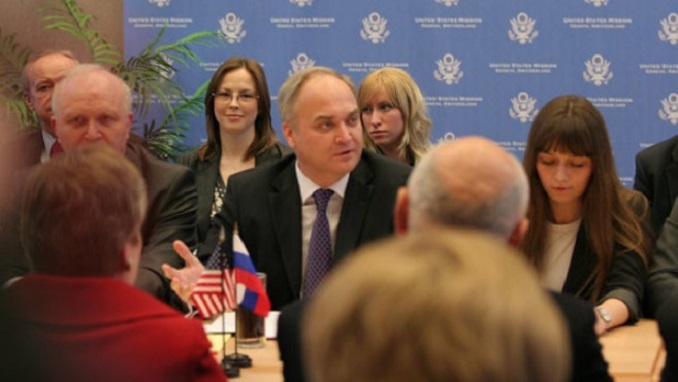 According to the Russian news agency RIA, Russian Ambassador to the United States Anatoly Antonov was cheerful ahead of his return to Washington on Sunday, expecting positive meetings with his American counterparts next week.
President Vladimir Putin and his American colleague Joe Biden decided to return their respective embassies to Washington and Moscow at talks in Geneva on Wednesday, describing the first meeting between the two as pragmatic rather than friendly.
After Biden called Putin a "murderer" in March, Moscow summoned Antonov for discussions. The Russian ambassador later returned to Washington for additional talks.
Antonov indicated that he would return with a good attitude and that meetings would begin on Monday and continue throughout the week.