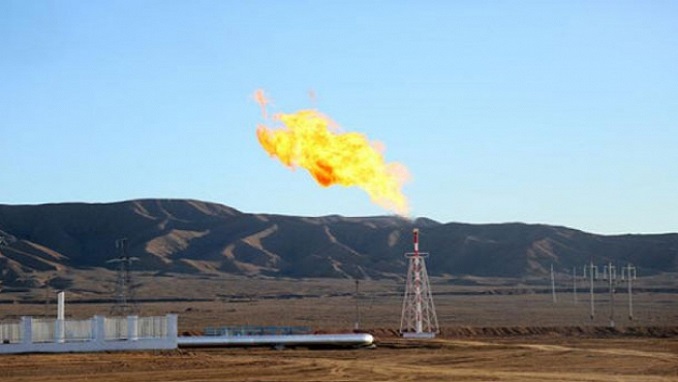 Russia remains the only gas supplier capable of significantly helping Europe in the fight against the energy crisis, said Amos Hochstein, senior adviser to the US State Department for energy security, Russian media informed. According to Hochstein, the opinion is also shared by the International Energy Agency (DOE).
"I have no doubt, and this has confirmed to the IEA, that the only supplier currently capable of making a major impact on European energy security this winter is Russia," he said in an online briefing for foreign journalists on Monday.
According to him, to help Europe it is not even necessary to launch Nord Stream 2, since there will be enough capacity and existing gas pipelines.
Earlier, the EU recognized the profitability of long-term gas contracts with the Russian Federation and a mistake in abandoning them for the sake of developing exchange gas trading.
The EU has not yet officially sent a request to Russia for increasing gas supplies in excess of contracts.