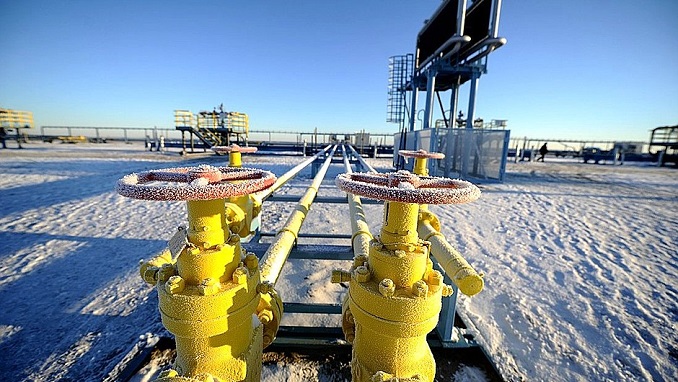 The Moldovan state-owned company Energocom and the Polish state-owned PGNiG signed a contract for a trial purchase of 1 million cubic meters of gas. This is the first purchase of gas from alternative sources, the press service of the country's government said, Russian media reported.
The tender was announced on Friday and Energocom received seven bids. The contract with Poland will allow Chisinau to check the possibility of importing gas from alternative sources and balancing the low pressure in the natural gas supply system. The price of the deal was not disclosed, but the tariff for citizens will remain the same.
The pilot delivery partner of PGNiG Supply & Trading will be the American-Ukrainian ERU Group. The delivery will take place at the Moldovan-Ukrainian border. At the same time, the Cabinet of Ministers of Moldova is negotiating a long-term deal with Gazprom.
On September 30, the country's long-term contract with Gazprom ended, according to which Moldova was receiving Russian gas at a price of $148 per thousand cubic meters.
Meanwhile, Moldova also has an accumulated debt of $709 million to Gazprom. For the new contract, the Russian side offered a market price with a 25% discount, but Moldovan buyers insist on a 50% discount.