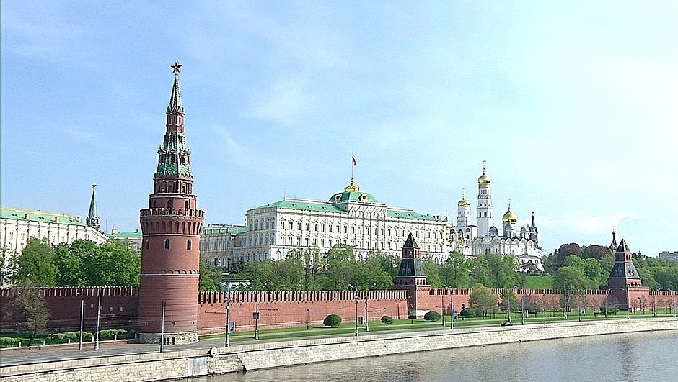 The Russian government has approved a draft decree concerning the payment of benefits for compulsory social insurance, local media reported.
According to it, the Social Insurance Fund will be provided for the payment of benefits for temporary disability and in connection with maternity.
"Adopt the draft order of the government of the Russian Federation on this issue," the government said on its website.
It is noted that the order was adopted in the context of the continuing trend of increasing the incidence of COVID-19.
In Russia, 35,660 cases of coronavirus were detected per day, 1,072 patients died. Non-working days have been announced in Russia from October 30 to November 7 in order to reduce the number of contacts and, accordingly, the number of possible cases of infection.