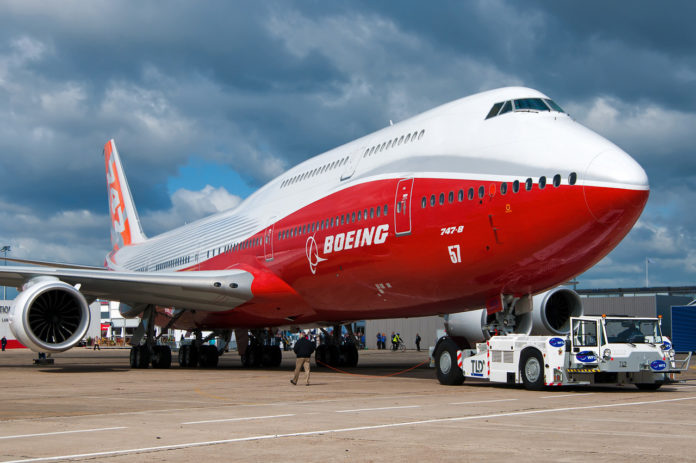 One of Russia's few independent service providers in the maintenance, repair and overhaul (MRO) industry, Vostok Technical Services (VTS), has reported a major increase in the number of maintenance checks it performed last year, Russian Aviation Insider reports.
The company shared its 2018 results and described its plans for the current year at the ongoing MRO Russia & CIS 2019 convention in Moscow.
VTS invested in upgrading its section of the hangar at the premises of Moscow's Vnukovo Aircraft Repair Plant last year, whilst incorporating the purchase of additional equipment, such as a new wheel assembly stand.
In 2018 VTS completed 13 C-checks (six more than in 2017), 53 A-checks (four more), 960 weekly-сhecks (301 more) and 6,800 daily-сhecks (1,899 more). In the year, the number of component repairs increased by 1,292, reaching 6,200. The company also reports improved labor productivity as, despite the increased number of completed operations, the number of man-hours employed declined by 1.1 percent to 74,900.
Last year VTS added two new contracts with Russian freight airlines Aviastar-Tu and Erofey, both of which started operating Boeing 757-200 freighters. Nevertheless, Aeroflot's low-cost subsidiary Pobeda Airlines remains its biggest customer. Last year U.S. aviation giant Boeing recognized Vnukovo-based Pobeda for its highest utilization rate of the Boeing 737-800, and VTS is delighted to have contributed to the low-cost carrier's success.
In general, VTS says it remains positive about future developments, although a shortage of qualified staff is becoming an issue for Russia's entire MRO industry.