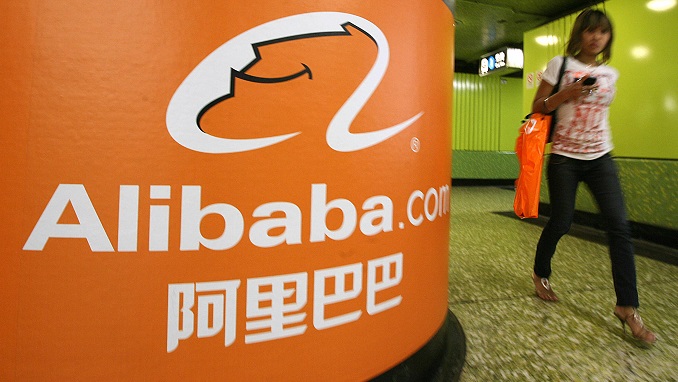 Chinese e-commerce giant Alibaba has completed the process of forming a joint venture with Russia's Mail.ru Group, Megafon, and the RDIF, creating the country's largest online retailer – AliExpress Russia, RIA Novosti reports.
As the head of the state-run Russian Direct Investment Fund, Kirill Dmitriev, said the partnership will provide access to e-commerce services for more than half of the population of Russia, while suppliers from the country obtain access to one and a half billion users in China and around the world.
AliExpress, controlled by Russian shareholders, will target Russia's rapidly growing e-commerce market which has annual turnover of more than $14 billion. Consumers will be able to use AliExpress to buy products online, including clothing and consumer electronics. The Alipay joint venture will go ahead once the AliExpress deal is completed, Mail.Ru said.
Alibaba and its Russian partners also announced plans to create another joint business in Russia – in the field of payment systems. Mail.ru Group, Megafon , USM, RDIF and Alipay payment system (part of Ant Financial Services affiliated with Alibaba Group) plan to create an enterprise that will provide digital payment services and electronic wallets to Russian users.
Russia has increased its ties with Asia and China since 2014 when it was first put under western sanctions over Moscow's role in the Ukraine crisis. Alipay has around half a billion users and also operates in Europe, where it is used by Chinese tourists who are traveling around the world in increasing numbers.