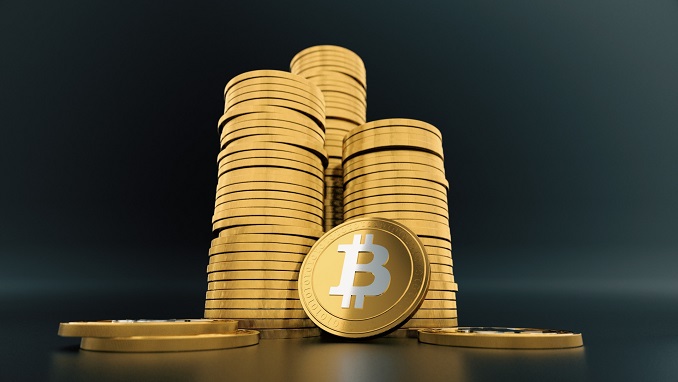 Two Russian law enforcement officers are being charged for defrauding 65 million rubles (a little over $1 million) from a media mogul in a cryptocurrency extortion scheme, Coingeek reports.
Erast Galumov, who is a renowned media figure in Russia and former director of the media firm Izvestiya, was secretly detained by officers of the Federal Security Service (FSB), a successor to the infamous KGB, while the family thought he was out on a business trip. The corrupt officers went further to threaten Galumov into admitting to a crime and extorted the $1 million sum in Bitcoin from him, authorities said.
Sergei Belousov and his assistant Kolbov were the head of the investigation team set aside to uncover details of the crimes Galumov supposedly committed. At the time, the accused was charged with a $650,000 fraud, but his legal team refuted the claim.
Instead of allowing the justice system to take its normal course, Belousov and Kolbov pressured the suspect into admitting to the crime and paying them a sum of 65 million rubles to get out unscathed. According to local media, Belousov and Kolbov threatened to frame Galumov with other crimes if he does not comply with their requirements. And they kept to their words when they manufactured another different bogus charge to Mr. Galumov's charges.
Seeing how far the corrupt officers are bent on taking the case, the father and son agreed to play along while working secretly with FSB internal security service.
The two officers pleaded guilty, but investigators believe that about 15 FSB officers were involved in the blackmail and extortion scheme. The case will soon be handed over to the prosecutor's office, where it will be transferred to court.