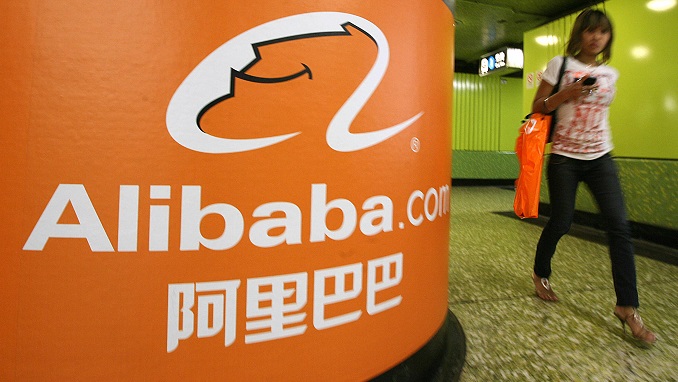 E-commerce giant AliExpress has started its small and medium enterprises program in Russian regions, where it will act as the wholesaler for retail chains, the Chinese company announced on Monday, according to Vedomosti.
Goods from the seasonal range, accessories, home and garden products, and clothing will be available at the first stage, the business newspaper reported citing a statement from AliExpress.
A range of goods for wholesalers will also be available, with consideration of specific features of the region or the trade chain.
Several regional chains in the Krasnodar and Sverdlovsk regions became the first AliExpress customers within the B2BC project, the company says. Negotiations are underway with several major food chains on deliveries of the seasonal non-food assortment, AliExpress says.
Russians are shopping more online, and big players are investing to improve delivery options for web merchants, according to analysts. That's opening the door for foreign companies to enter Russian e-commerce, although there remain Russia-specific rules and consumer preferences that must be taken into account.
Online sales of physical goods from domestic e-commerce sites increased 19% in 2018 to 1.15 trillion rubles (about $18.3 billion), according to the recently released report "E-Commerce in Russia" from East-West Digital News, a Moscow-based English-language news and research organization.