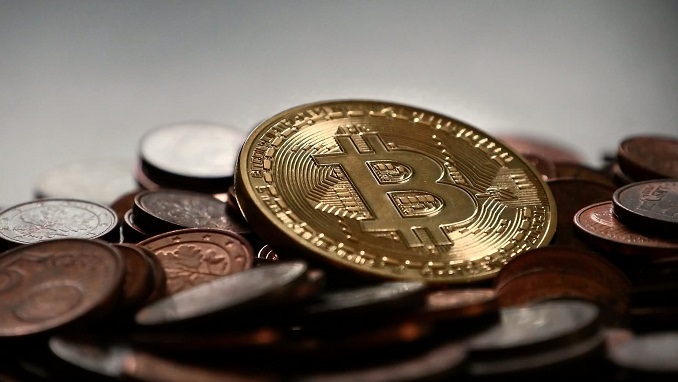 Russian arms producer Soyuzmash has requested the country's central bank to allow it to process Bitcoin payments from both abroad and local customers in order to bypass sanctions imposed by the United States, FXStreet reported.
According to the company, despite heavy international restrictions on Russian companies to deal in such industries, Bitcoin would be an optimal solution as it's not recognized as "money" in any of the sanction-imposing countries including the United States.
Considering the fact that Soyuzmash has the backing of the Russian State Duma, which takes on any opportunity to defy the sanctions, it's clear that the Bank of Russia will provide the "license" to accept and make Bitcoin payments. The usage of cryptocurrencies by U.S.-sanctioned countries has been becoming a trend now, with both Cuba and Venezuela trying their luck with it but to no avail, as Washington doubled down.
Media outlet Finanz.Ru quoted Soyuzmash vice president Vladimir Gutenev as stating that he had "personally discussed" the cryptocurrency proposal with central bank governor Elvira Nabiullina.
The news website states that Soyuzmash would like to offer potential international arms buyers the chance to pay for weapons and military equipment using popular cryptocurrencies like Bitcoin (BTC) – but is prepared to consider other blockchain-powered alternatives if the Central Bank prefers.
Gutenev stated that "stablecoins, particularly those underpinned by valuable materials like gold" could be a feasible alternative to BTC payments.
The Soyuzmash VP noted that international arms sales have been hit badly by Unites States-led sanctions, with payments delayed "for months" and transactions "becoming very difficult."