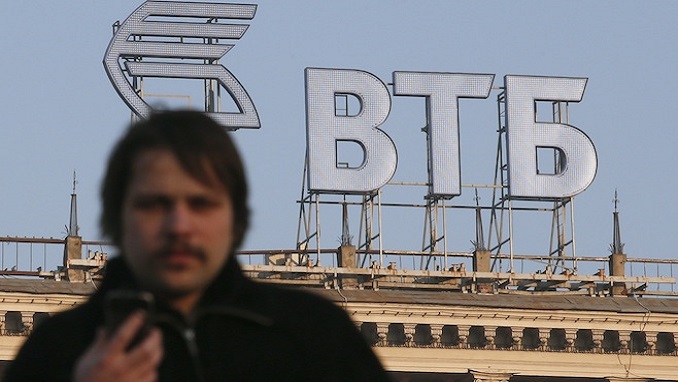 Bribe allegations against an executive of Russia's state-run lender VTB Group executive may complicate the Russian state-owned bank's attempts to recoup a $535 million loan that's part of a major debt scandal in Mozambique, Bloomberg writes. 
A New York court heard testimony last month that the VTB executive in charge of the deal, Makram Abboud, took $2 million in kickbacks. The bank denies the allegations, made by a former Credit Suisse banker at a criminal trial in which VTB isn't a party, and its employee hasn't been charged with any wrongdoing.
Still, Bloomberg writes, the accusation risks dragging VTB deeper into the controversy, which has already landed the son of Mozambique's former president in jail. At issue are more than $2 billion in loans arranged by Credit Suisse and VTB in 2013 and 2014 that were concealed from the International Monetary Fund, which cut off all non-emergency lending to the impoverished African country when it learned of them in 2016.
Though the Mozambican government hasn't given any indication it will take a harder line in restructuring talks with VTB after the latest allegations, legal experts said they could give the country grounds to challenge VTB's claims.
The assertions of bribery made in court may be "the smoking gun that means Mozambique could go after VTB," said Matthias Goldmann, a research fellow at the Max Planck Institute for Comparative Public Law and International Law in Heidelberg, Germany.
VTB rejected the allegations, saying an internal investigation found no evidence of wrongdoing or any improper payments to Abboud or any other employee and "was surprised to hear the claim in U.S. federal court by a convicted fraudster," according to its press office. The bank said it has been cooperating with international investigations for more than two years. Abboud didn't respond to an emailed request for comment; VTB said he referred it to the bank's press office.
U.S. prosecutors allege the loans were part of a scheme to siphon off money intended to finance dubious maritime projects, including a tuna-fishing fleet. Andrew Pearse, a former Credit Suisse banker who pleaded guilty to wire fraud and admitted to taking $45 million in kickbacks while helping arrange the loans, said in a New York courtroom Oct. 16 that Abboud pocketed $2 million.