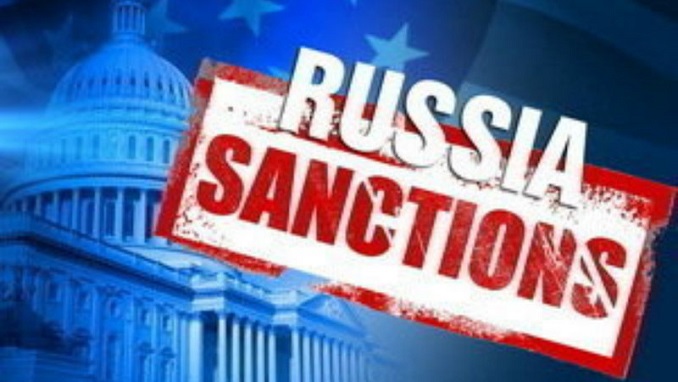 A survey of about 1,000 top Russian executives released Tuesday showed 59 percent said they think U.S. sanctions have hurt the economy, Bloomberg reports.
In the survey, carried out by the Russian office of global professional services network PricewaterhouseCoopers (PwC), only 9 percent of Russian execs said they think the country will meet President Vladimir Putin's goal of outpacing the global growth rate by the end of his presidential term in 2024.
"The restrictions caused by sanctions have a long-term impact," Ruben Vardanyan, a veteran Moscow investment banker, said at a presentation of the report. "Owners can't sell their businesses, can't get cheap money, can't go for an IPO."
Russia has been hit by waves of U.S. and European Union sanctions since it annexed Crimea from Ukraine in 2014, with limits affecting both individuals and major companies and banks. The government has played down the impact.
The survey, which PwC conducted for the first time in early November, included top executives at big state players like Sberbank and Norilsk Nickel, as well as small and medium businesses. It painted a dark picture of the operating environment.
Nearly 90 percent said doing business was difficult, with high taxes, bureaucratic barriers, and the lack of qualified staff listed as the top three reasons. High levels of corruption were cited by 70 percent of respondents.
There were some bright sides from sanctions, however. Of the 18 percent of respondents who said the restrictions helped their businesses, the bulk were in the farm sector, which has benefited from bans on imported produce the Kremlin imposed in retaliation.