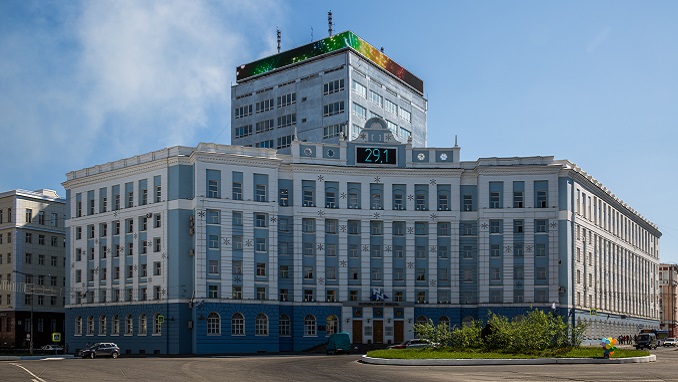 Roger Munnings, Chairman of the Norilsk Nickel Audit and Sustainable Development Committee, has won Russia's 13th National Director of the Year Award, Vedomosti reported.
The award recognizes directors for their personal contribution to the implementation of high standards of corporate governance.
Originally, the Director of the Year National Award was established in 2006 by the Association of Independent Directors and PwC. From 2009, the Russian Union of Industrialists and Entrepreneurs (RSPP) has been co-organizing the award.
Roger Munnings is an independent director, a member of the directors' board of Norilsk Nickel who heads the audit and sustainable development committee. He is also a member of the budget committee of the metallurgical company as well as an independent director at Sistema and Lukoil.
The award ceremony was held in Moscow during the All-Russian Forum on Corporate Governance.
"Roger Munnings is a recognized expert in the field of finance and auditing with many years of experience in this field," said PwC partner Alexey Okishev at the award presentation.
Munnings said he was surprised to be awarded the honor.
"The chairman's role is to ensure the right competencies and approach are present within the committee and each committee member has the full opportunity to contribute and challenge constructively in pursuit of the terms of reference delegated by the full Board. It is each committee member's responsibility to contribute their competencies and experience. The Norilsk Nickel Audit Committee works well and it is a pleasure to chair it and be part of the senior governance team of this world class and global scale palladium and platinum producer," Munnings said while receiving the award.