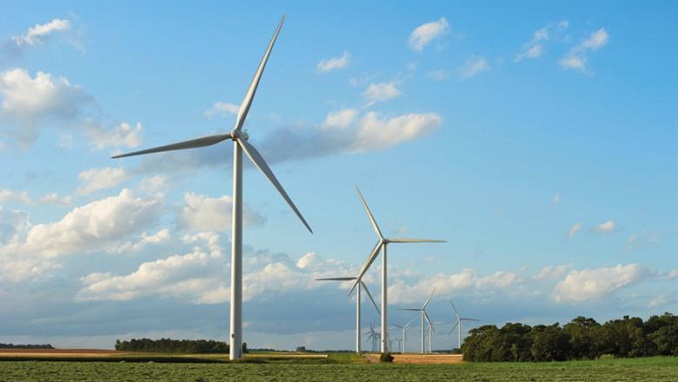 Siemens Gamesa Renewable Energy (SGRE) has signed an agreement with Russian electric motors producer Ruselprom for the production of turbine generators, Renewables Now reports.
In early October, SGRE secured its first turbine purchase agreement in Russia. It will provide 26 SG 3.4-132 turbines to a 90MW project developed by Enel.
It forms part of a 2017 preliminary agreement between the two companies for the supply of turbines to the capacity Enel secured in Russia's first wind auction round.
Russia wind projects require stringent local content in projects and is set to rise again.
Wind sites must include 65% local content, and 44% of turbine materials must be sourced locally, according to the Russian Association of the Wind Power Industry (RAWI).
SGRE signed a cooperation agreement with Siemens Gas Turbine Technologies to assemble wind turbine nacelles in the outskirts of St Petersburg in September.
Despite some companies complaining of the tight regulations, Russia's wind power industry has been steadily growing in the past few years, with many foreign investors joining the market.
Last month, the Russian unit of Italian energy major Enel said it has secured a $145 million loan from the Eurasian Development Bank (EDB) for a wind project in the Rostov region. The funds this deal provides will be used to finance the construction of the 90-MW Azovskaya wind farm, which is expected to enter into service in late 2020, the company said.