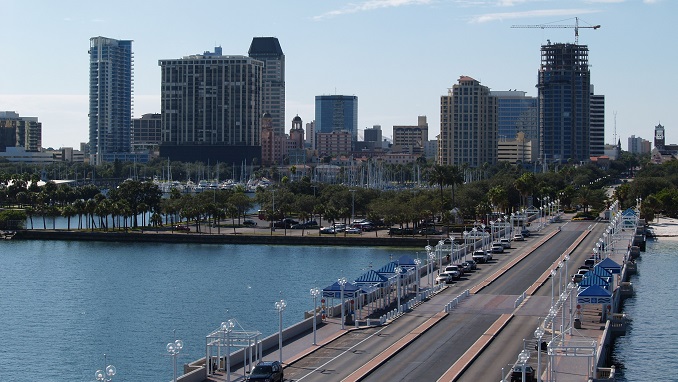 Schoolchildren in the Anglo-American School in Russia's second-largest city, St. Petersburg, were forced out of their school in a matter of days this week, becoming the latest victims of the chill in U.S.-Russian relations, The Moscow Times reports.
On Thursday the AASSP in St. Petersburg, founded during the Cold War, posted a statement on its website, saying, "It is with great disappointment that we have to say good-bye." Just a week earlier, city authorities had informed the school that their building was to be vacated by midnight Wednesday.
Around 140 children from 11 diplomatic missions and 15 international business organizations were attending the school. One parent described it as "an entire universe" and "the heart of the expat community," but parents would not speak on the record, saying that it could scuttle their negotiation efforts to reopen the school.
The U.S. and British consulates in St. Petersburg were closed earlier this year in a diplomatic spat that escalated following the poisoning of an ex-Russian spy in England, which Western countries blamed on Russia. Canada closed its consulate in the city in 2007.
The American Chamber of Commerce in Russia has criticized the Russian authorities' closure of the school.
"The American Chamber of Commerce in Russia believes that such actions do not help to improve the investment climate in the country and serve to disrupt the international business community and attractiveness of St. Petersburg to foreign investments. The American Chamber of Commerce in Russia with the help of the Government of St. Petersburg is working towards recommencing the studying," AmCham Russia said in a statement on its website.