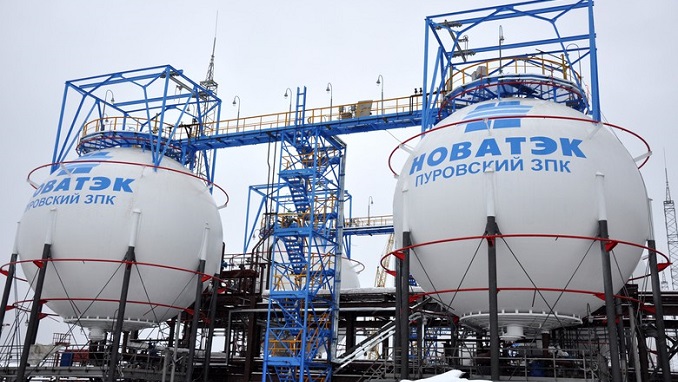 Russia's largest LNG (liquefied natural gas) producer Novatek is looking to boost supply to the fast-growing Asian markets by upgrading its facilities in the Far East, ProFinance.ru reports.
The company has one producing plant, Yamal LNG, and aims to reach a final investment decision (FID) on another one, Arctic LNG 2, this year.
Novatek has recently signed a preliminary agreement with Japan's Saibu Gas, under which the companies will consider potential cooperation in entering the end-consumer LNG market in Asia. Novatek will optimize its LNG supplies to the Asia-Pacific region by using Saibu Gas's Hibiki LNG terminal in Japan.
"The Asia-Pacific region is a priority destination for Novatek's LNG projects. Our ability to use the Hibiki terminal will help diversify our customer base and increase the flexibility of deliveries to the premium LNG markets," the company's First Deputy Chairman of the Management Board Lev Feodosyev said last month.
Novatek also plans to build, with the support of Russia's government, a marine LNG transshipment complex in the Kamchatka Peninsula in Russia's Far East, close to the Asian markets, the company said.
On Wednesday, Novatek reported a 10.9% increase in natural gas sales last year, with over 6 billion cubic meters (bcm) delivered to customers in foreign markets.