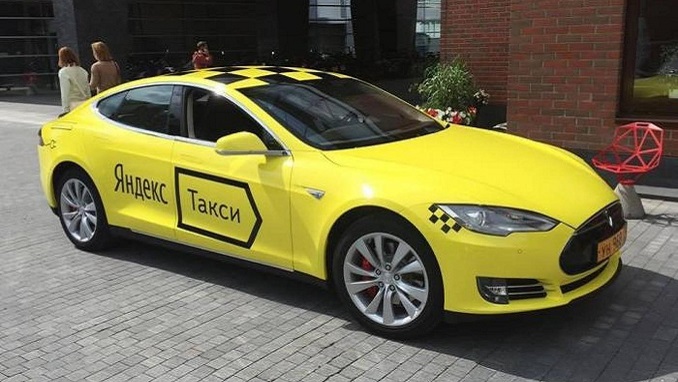 The Russian state-owned Direct Investment Fund (RDIF) has reached an agreement on investments in the joint venture of Yandex.Taxi and Uber with a potential of tens of millions of dollars, Head of the Fund Kirill Dmitriev told reporters.
"Yes, we will invest in a joint company of Yandex and Uber. All agreements have been reached, we believe the company is very promising. We believe that many technologically successful companies will develop in Russia and we will invest in Yandex-Uber, and a number of other technology companies. The deal with Yandex and Uber reaches tens of millions of dollars," he said, according to TASS.
Uber and Russia's Yandex completed a deal this week to combine their ride-sharing businesses in Russia and neighboring countries. To U.S. analysts, the overall deal is in Yandex's favor.
In exchange for contributing just $100 million cash and its own Yandex.Taxi business, Yandex will acquire 59.3% majority ownership of the combined business, valued at $3.8 billion, and install the Yandex.Taxi CEO as boss of the merged entity.
Meanwhile, Uber's putting in twice as much cash ($225 million), its own Russian and neighboring taxi businesses, and also its UberEATS meal delivery service — and getting 36.9% stake in the company in return.
"It's a lopsided deal heavily favoring Yandex, and guaranteeing the Russian partner the majority of the profits going forward. It's also a key reason JPMorgan likes Yandex. In a write-up on its new rating covered by StreetInsider.com (subscription required) this morning, the analyst highlights Yandex's new "strength in a taxi and food delivery," alongside "cost synergies" from the merger as promising long-term earnings-per-share growth for Yandex," said an Associated Press analysis of the deal.