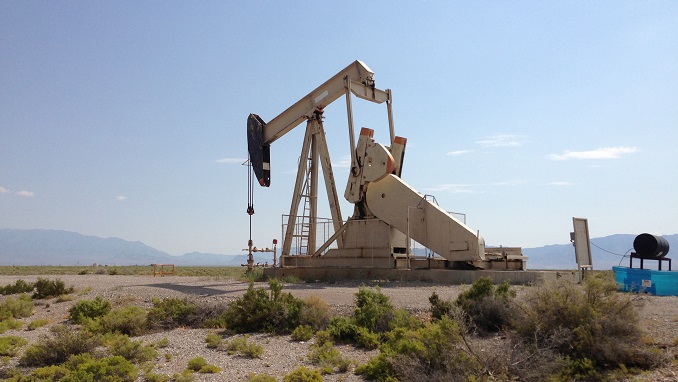 After sharp drops in U.S. imports of crude oil eroded the biggest market that producers like OPEC had relied on, now surging U.S. exports – largely banned by Washington until just two years ago — challenge the last region OPEC dominates: Asia, Reuters reports.
U.S. oil shipments to China have surged, creating trade between the world's two biggest powers that until 2016 just did not exist, and helping Washington in its effort to reduce the nation's huge trade deficit with China.
Meanwhile, the 2015 repeal of a 40-year-old ban on crude oil exports – passed by a Republican-controlled Congress and signed by former President Barack Obama – has made strategic shipments overseas possible. The permitting of U.S. LNG export facilities in recent years has provided another boost.
The transformation is reflected in figures released in recent days that show the U.S. now produces more oil than top exporter Saudi Arabia and means the Americans are likely to take over the No.1 producer spot from Russia by the end of the year.
The growth has surprised even the official U.S. Energy Information Administration, which this week raised its 2018 crude output forecast to 10.59 million bpd, up by 300,000 bpd from their last forecast just a week before.
Data in Thomson Reuters Eikon shows U.S. crude shipments to China went from nothing before 2016 to a record 400,000 barrels per day (bpd) in January, worth almost $1 billion. Additionally, half a million tons of American liquefied natural gas (LNG) worth almost $300 million, headed to China from the U.S. in January.
"With the Trump administration, the pressure on China to balance accounts with the U.S. is huge… Buying U.S. oil clearly helps toward that goal to reduce the disbalance," said Marco Dunand, chief executive, and co-founder of commodity trading house Mercuria.
As the energy exports rose, China's January trade surplus with the U.S. narrowed to $21.895 billion, from $25.55 billion in December, according to official Chinese figures released on Thursday.
The energy sales to China are still modest compared with the $9.7 billion of oil shipped by OPEC to China in January. But they are already cutting into a market dominated by the likes of Saudi Arabia and Russia — with the threat of much more competition to come.
China's crude imports climbed to a record 9.57 million bpd in January, official data showed on Thursday. Meanwhile, U.S. imports have fallen below 4 million bpd, against a record 12.5 million bpd in 2005.