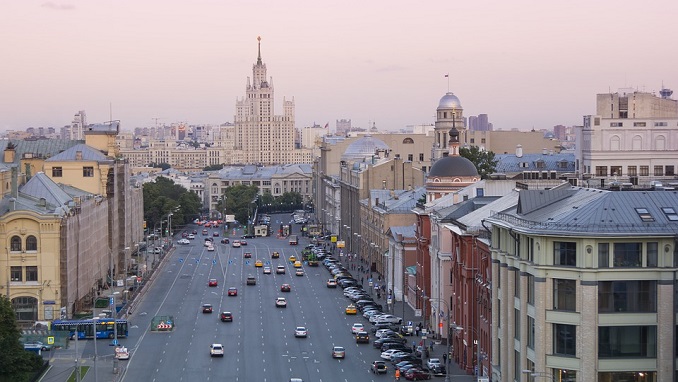 The State Duma adopted a bill that obliges credit institutions to provide the Russian Ministry of Justice with access to financial documents of Russian non-profit organizations (NPOs), Russian media reported.
The bill is intended to improve state supervision over the activities of non-profit organizations, with the document now including the Ministry of Justice in the list of state bodies entitled to receive information from credit institutions that constitute banking secrecy.
The Ministry of Justice will have the right to check the compliance of spending funds with the statutory goals of the NPO. Until now, NPOs weren't obliged to provide financial statements to government agencies at all.
"Information about the operations and accounts of NPOs is submitted by credit organizations to the federal executive body that exercises the functions of state supervision over the activities of NPOs, its territorial bodies at their requests sent by the head of the federal executive body in charge of state supervision over the activities of NPOs, or the heads of its territorial bodies," the text of the bill reads.
Additionally, the Ministry of Justice has no right to disclose information received from credit institutions to third parties.