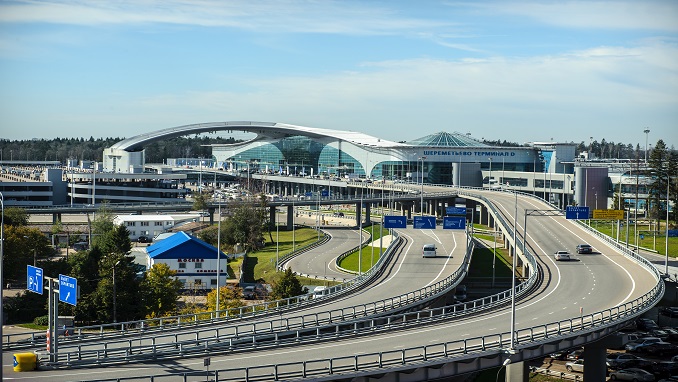 London Heathrow Airport held onto its status as Europe's busiest hub last year with a pack of four challengers almost neck-and-neck in the competition for second place, Bloomberg reported.
Moscow's Sheremetyevo joined the regional top 10 at the expense of Rome's Fiumicino terminal, spurred by a surge in soccer fans attending the World Cup finals, and Munich overtook a London Gatwick held back by its sole runway.
Sheremetyevo's passenger traffic in 2018 increased by 14.3%, amounting to 45.9 million people, Interfax informs. Heathrow Airport increased its passenger traffic in 2018 by 2.7%, setting a new record of 80.1 million people.
According to this indicator, Heathrow is still far ahead of its nearest European competitors. At the same time, the gap between Paris, Amsterdam, Frankfurt and Istanbul, which occupy the remaining four places in the top five, is not so big.
Frankfurt Airport demonstrated a significant growth of 7.8%, its best in 23 years, Bloomberg added.
Experts believe that the most likely contender for becoming Europe's busiest airport in the upcoming years could be Istanbul Airport, which after the reconstruction could serve up to 90 million passengers annually in 2020.