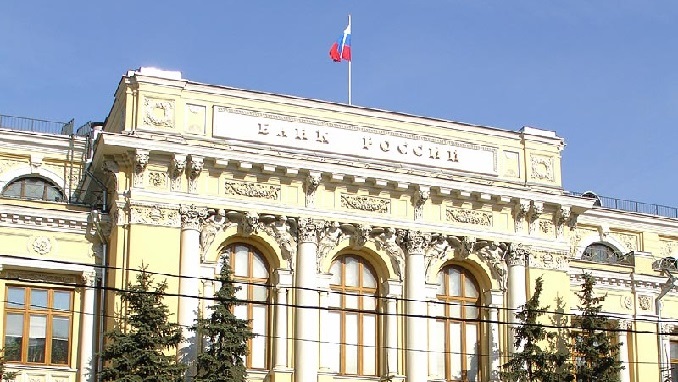 The Bank of Russia is mulling a new obligation for commercial banks and major companies to tell it in advance about foreign exchange deals that could affect the value of the ruble, Reuters reports citing financial markets sources.
According to the sources, some of whom are involved in writing a new code of conduct for the forex market, some banks are resisting the proposal on the grounds that it could affect their own businesses and compromise client confidentiality.
The proposal would not breach ethical standards, said a Finance Ministry official, telling the news agency that banks would not need to disclose their clients' names. The official and other sources all asked not to be identified because the issue is sensitive and no final decisions have yet been made.
The new FX code, which is being drafted by the central bank, representatives of major banks and market associations, is intended to combat fraud and improve market efficiency. It will also bring Russian rules into line with global standards set out by the international Foreign Exchange Working Group (FXWG).
Large corporate transactions have caused rouble volatility in the past.
The central bank, which regulates the banking sector and financial markets, says a notification scheme would allow it to keep track of forthcoming currency deals that might affect the ruble's exchange rate and market liquidity, the sources said.
In late 2014, the central bank intervened to prop up the currency as it fell in the wake of a 625 billion ruble ($9.43 billion) bond sale by Rosneft, even though the oil giant denied it was using proceeds to buy foreign currency.
The Russian currency had already weakened dramatically in response to plunging oil prices and Western sanctions imposed over Russia's annexation of Crimea from Ukraine.
Rosneft's activity on the currency market has been mentioned during discussions about the new FX code this year but was not a reason for its drafting, one financial market source said.