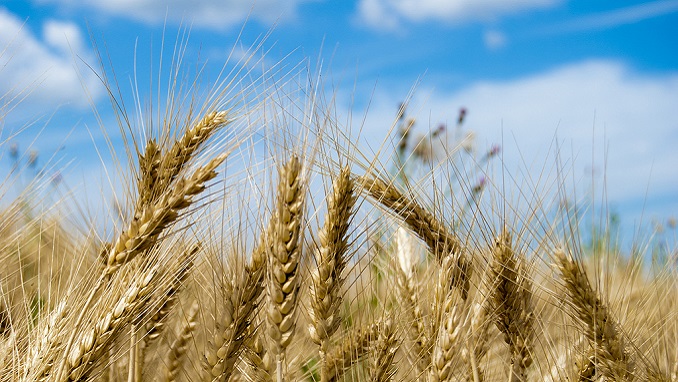 Global wheat traders interpreted tensions in the Kerch Strait between Russia and Ukraine as a short-lived incident, which led to Russian wheat export prices being broadly stable last week as, analysts said on Monday, according to Business Recorder.
Russia seized three Ukrainian navy ships and their crews on Nov. 25 and has refused to free them. Moscow and Kiev have blamed each other for the incident.
The tensions happened near the Kerch Strait between Russian-annexed Crimea and southern Russia, which controls access to the Azov Sea where Russian and Ukrainian ports are located. Both countries are among the world's biggest wheat exporters.
Black Sea prices for Russian wheat with 12.5 percent protein content and for delivery in December remained flat at $225 per ton on a free on board (FOB) basis at the end of last week, Russian agricultural consultancy IKAR said in a note.
Last week, milling and feed wheat prices in both Novorossiysk and small ports closed the week up on average $2/MT FOB (November-December delivery) despite a global price downturn. The prices were pushed up by some surge in foreign demand compared to last week, UkrAgroConsult reported.
Another bullish factor was exhausting grain inventories in the port regions. Wheat supply from Russia has started sinking – this particularly concerns high-protein wheat, with exporters more actively offering wheat with 11.5% protein.
The country is finishing 2018 grain harvesting and the sowing of winter grains for the 2019 crop. SovEcon said last week that its preliminary estimate for Russia's 2019 grain crop was at 121 million tonnes, including 77.3 million tonnes of wheat.