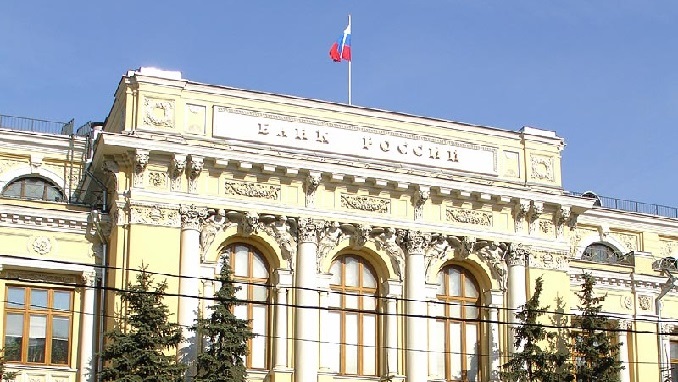 The next meeting of the Bank of Russia's key rate committee will be held on October 22. None of the experts contacted by Vedomosti expects the key rate to be maintained, much alone reduced, at the next meeting. The vast majority (13 out of 20 questioned experts) anticipate a 0.5 percentage point rise from 6.75 to 7.25 percent each year. The remainder anticipate a 0.25-pp increase.
The assumption of a 0.5 percentage point rise in the rate is backed by a high level of compounded annual inflation in September, according to Dmitry Tarasov, director of the Russian Agricultural Bank's Center for Macroeconomic and Regional Analysis and Forecasting. According to him, the Bank of Russia would be less proactive if it anticipates a fresh wave of coronavirus restrictions, which may slow the economy.
According to Igor Safonov, an expert at the Center for Development Institute of the Higher School of Economics, the regulator's primary aim now is not so much to "stifle" corporate credit demand as it is to encourage the shift to a savings model. Following the main rate, consumer interest rates will rise by a similar amount – for deposits, retail, and home loans. Safonov is certain that deposits will become more appealing.
Meanwhile, the main rate component for the Russian ruble is not dominating at the time. The situation on the energy market is much more critical, according to Renaissance Credit Bank's Head of Strategic Analysis, Pyotr Sadovy. The ruble, on the other hand, would respond modestly and adversely to a rise in the key rate, according to the expert.