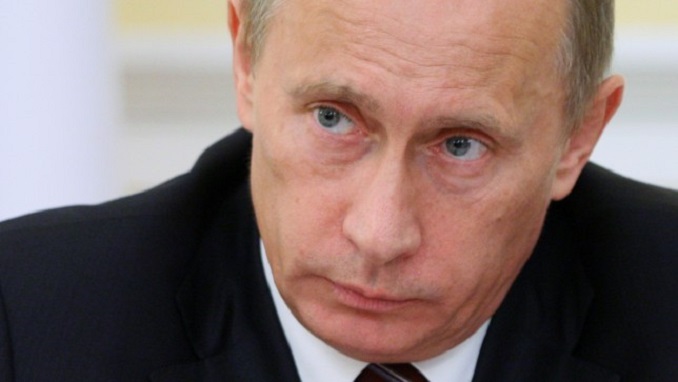 A law proposing restrictions or bans on U.S. audit companies, consultancies and law firms, has been put into procedure in the Russian Duma, the lower house of parliament on Friday.
Lawmakers said earlier they had drafted legislation in response to new U.S. sanctions that proposes banning imports of a raft of U.S. goods and services to Russia and restricting economic ties, Reuters reported.
Russia has promised a "harsh response" to the new U.S. sanctions that sent its financial markets into a tailspin, but without similar leverage over the American economy, the Kremlin is likely to look beyond tit-for-tat steps, analysts say.
That could mean moves against U.S. companies operating in Russia or restrictions on trade in products like titanium, where Siberian mines are vital global sources, according to Andrei Klimov, deputy chairman of the international affairs committee in the upper house of parliament. Others have proposed retaliating in foreign policy, such as by giving advanced air-defense systems to North Korea to protect its nuclear program, but Klimov said officials are unlikely to take a risk like that.
"The response has to be appropriate. Those who do bad things to us need to feel it on their own skin," he said in a telephone interview with Bloomberg. "But the reaction shouldn't be fatal for us."
Russia has stuck to tit-for-tat moves when Western countries have expelled its diplomats. But Moscow doesn't have many such alternatives to respond to the U.S. moves announced Friday, which hit several of the country's wealthiest men and their companies with sanctions banning Americans from doing business with them. Stocks in the affected companies plunged, driving the overall market to the worst drop since global tensions spiraled after the 2014 annexation of Crimea from Ukraine. The ruble dropped sharply against the dollar.