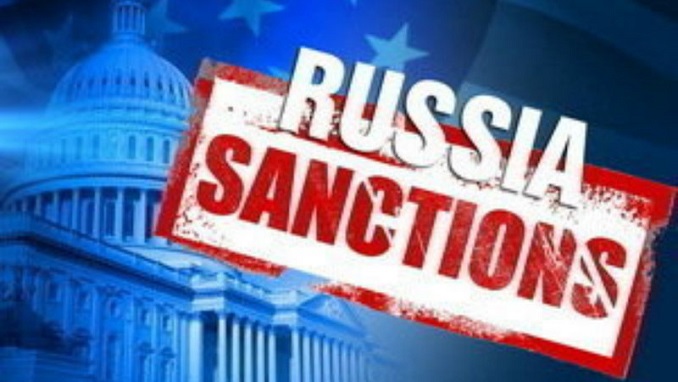 Russian energy and aluminum company En+, until recently controlled by billionaire Oleg Deripaska, has reported a rise in profits for 2018, despite spending much of last year battling American sanctions, Reuters reported.
The company said its 2018 net profit rose 32.7 percent to $1.9 billion due to a higher share of profit from associates and joint ventures.
En+, which got sanctions lifted in January after the 51-year old Russian oligarch surrendered control, said the benefit of higher aluminum prices due to the sanctions had outweighed the impact of customers avoiding the company.
Revenues rose 2.3 percent to $12.4 billion. London-listed En+ owns hydroelectric plants in Russia and a 50.1 percent stake in Rusal, the world's second-largest aluminum producer. The power from En+ plants is used to power Rusal's aluminum plants.
Deripaska, who himself remains in a U.S. sanctions list, has agreed to cede control over En+ and Rusal in order for the U.S. Treasury Department to lift sanctions on the companies. According to Bloomberg, the deal may have helped restore order to the global aluminum market, but it's left the Russian billionaire himself increasingly isolated.
Deripaska has remained largely out of sight after the sanctions were lifted. He didn't attend President Vladimir Putin's state-of-the-nation speech in February and was absent from an annual meeting in March between the president and big business, arranged by the Russian Union of Industrialists and Entrepreneurs, Bloomberg writes.
The oligarch is also likely to skip the St. Petersburg economic forum (SPIEF) in June again this year, according to people familiar with the matter, who asked not to be identified discussing private matters.