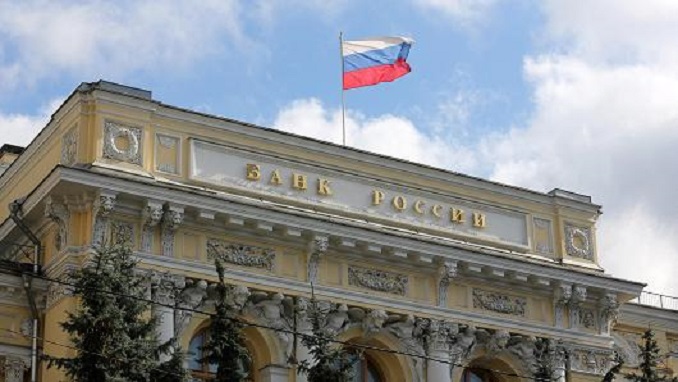 The Bank of Russia acquired 14.4 billion rubles ($196 million) in foreign exchange on the domestic market with settlements on August 12, according to the regulator, TASS reports.
The Central Bank acquired 14.4 billion rubles in foreign exchange with payments on August 11.
Beginning January 15, the Finance Ministry resumed acquiring foreign exchange in accordance with the budgetary norm. Since then, the amount of foreign currency acquired on the domestic market has risen to 1.179 trillion rubles ($16 billion).
Previously, the Bank of Russia conducted transactions on the domestic market for the preemptive sale of foreign currency as part of implementing the fiscal rule mechanism in an effort to make monetary authorities' actions more predictable and reduce volatility on financial markets amid major changes in the global oil market.
The total amount of foreign currency sold on the domestic market was 1.685 trillion rubles ($22.27 billion).
The transactions were scheduled to take place until the commencement of regular foreign exchange sales using funds from the National Wealth Fund.