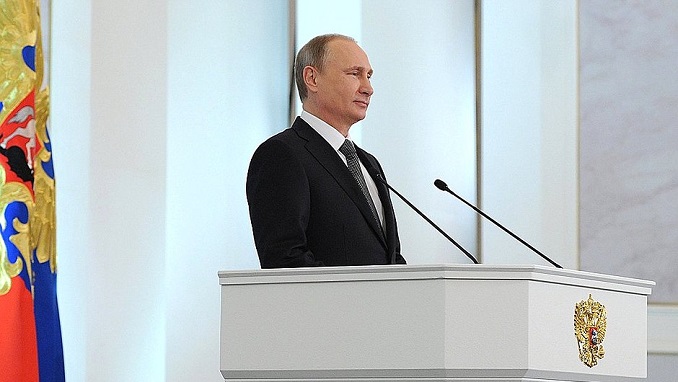 President Vladimir Putin has renamed a number of Russian airports in honor of famous Russians such as tsars and writers.
Moscow's Sheremetyevo airport will now bear the name of one of Russia's most well-known poets, Alexander Pushkin, and the airport in Yuzhno-Sakhalinsk will be named after another famous national writer, Anton Chekhov.
The names were picked by means of an online poll, which last autumn asked people to propose famous figures and vote on whose names various airports should take. The majority of Russian airports are named after the region they are situated in, but now about 40 of them will bear the names of world-known Russians.
However, the name of the airport in the western city of Kaliningrad, formerly part of Germany, stirred controversy after locals suggested it be named after German philosopher Immanuel Kant. They were quickly accused of not being patriotic. The airport will bear the name of Empress Elizabeth Petrovna, whose army captured the city in 1758 but abandoned it five years later, Deutsche Welle reports.
The airport in the northern city of Murmansk will now be known as Nikolas II, while the one in the Siberian city of Krasnoyarsk will be named after opera star Khvorostovsky, who was originally from there and who died two years ago.
The airport of the city of Kaluga will be given the name of pioneering space scientist Konstantin Tsiolkovsky, who died there, while the one in Samara, a city in Volga, will bear the name of the spacecraft designer who is credited with helping to launch the first man into space, Sergei Korolyov.