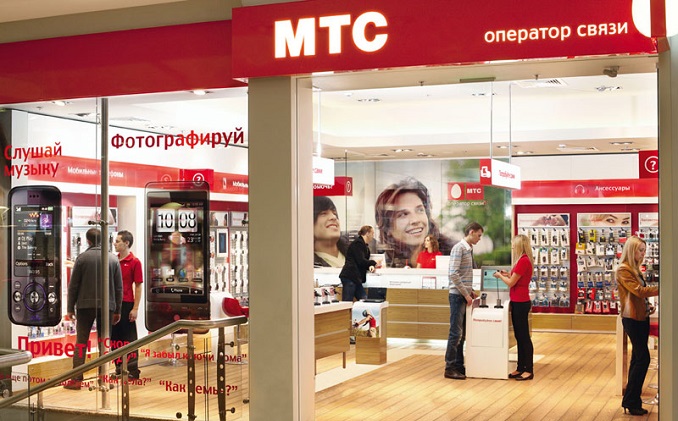 Russian telecommunications major MTS has filed a case with a World Bank arbitration, demanding at least $750 million in compensation from Turkmenistan for the forced closure of its subsidiary, Reuters reports.
The Moscow-based company said in a July 27 statement that authorities in Turkmenistan acted in violation of international agreements when they forced MTS-Turkmenistan to suspend their operations in September 2017. Attempts over a six-month period to seek a settlement, in this case, have proven fruitless, MTS said.
"Such agreement has not been reached and therefore MTS is initiating these legal proceedings," the statement read.
MTS is pursuing its case through the International Center for Settlement of Investments Disputes and is citing a 2009 treaty between Turkmenistan and Russia on the reciprocal protection of investments as the basis of its complaint.
MTS-Turkmenistan suddenly announced at the end of September 2017 that it was suspending operations, citing "unilateral actions by state telecommunications company Turkmentelekom that led to the disconnection of international and intercity zonal communication services and internet access." MTS stated at the time that local regulators were declining to extend permits for frequencies and other authorizations required to run their service.
The untimely demise of MTS-Turkmenistan was but one of many cases illustrating the dangers to which foreign investors are exposed in the Central Asian nation.
In March, MTS declared it had recorded a 3.2 billion ruble ($50 million) loss as a result of the impairment of its Turkmenistan assets. MTS-Turkmenistan had a client base of around 1.7 million people — a vast amount in a nation whose entire population stands at around 5 million. Its operating license had been valid until July 26, 2018.