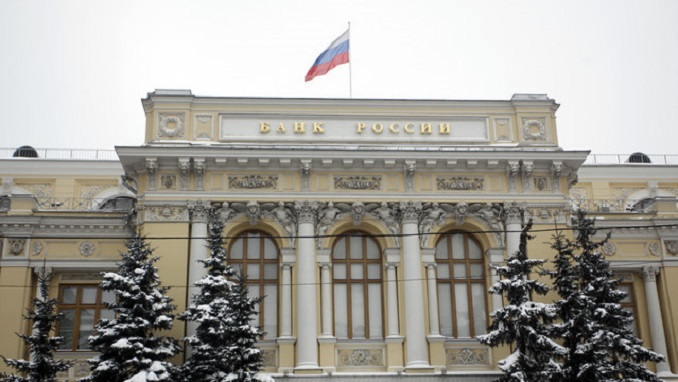 The Bank of Russia is conducting supervisory stress testing (NST) of 30 banks in 2021. Credit institutions will present their stress test calculations based on a single scenario, taking into account the methodological recommendations of the Central Bank, Russian media reported.
"The Bank of Russia will analyze the calculations of banks and hold consultations with them to agree on the results of the stress tests. In the fourth quarter of 2021, we will publish a report on the results of stress testing," the Central Bank said in a statement.
The results of the NST do not directly affect the capital requirements of individual banks, the Central Bank emphasized.
However, in the future, the Central Bank will begin to consider the feasibility of taking into account the results of the NST when determining the level of premium for the systemic importance of banks.
Such a measure "will increase the financial stability of banks, including by creating an additional capital stock in case of stressful events," the Central Bank concluded.