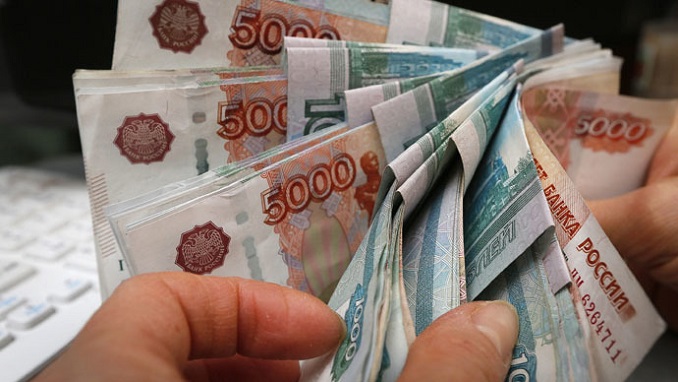 The bank of Russia's said on Monday it will increase mandatory provisions requirements on retail foreign currency deposits to 7 from 6 percent from August 1, it said on Monday.
According to Reuters, the monetary regulator said it will raise provisions on corporate forex deposits to 8 from 7 percent while requirements on rouble deposits remain unchanged.
The central bank is gradually tightening requirements on banks' forex operations trying to limit forex exposure in the economy after 2014 Western sanctions and a fall in oil prices triggered a fall in the rouble.
Last week, the Bank of Russia published a document about the proportional regulation of the non-credit firms it regulates.
The regulation of many such firms already has a proportional nature, the regulator explains. Put simply, the requirements for a company vary depending on its size (measured by the number of clients, for instance) and the type of operations a company performs (as this is directly related to the risks). The proportional approach to regulation has many benefits, including helping foster competition, Bank of Russia analysts say.
Russian forex dealers (the official designation of forex brokers in Russia) currently do not face such a regulatory approach. The central bank explains that the forex dealers' activities have just started to develop in Russia and that only eight companies have secured forex dealer licenses. 
De facto, only two companies are currently conducting any operations as forex dealers in Russia.