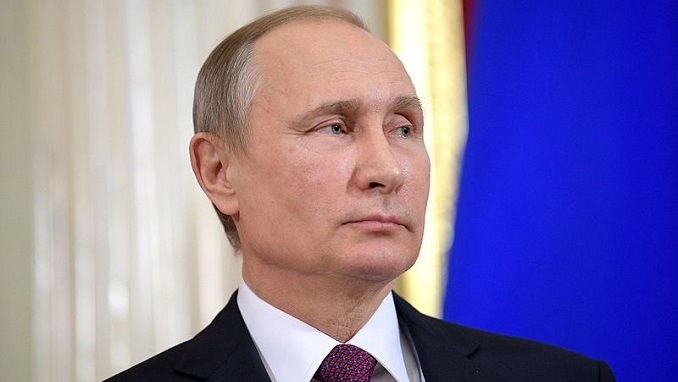 Russian businesses are full of suggestions for a new government and are expecting wide-ranging reforms as President Vladimir Putin begins a fourth Kremlin term with promises to revitalize the country's economy, MTL News reports.
Moscow's relations with the West remain tense with U.S. sanctions hurting the Russian economy like never before. At the same time, the new government will be tasked to fulfill the ambitious goals Putin presented to Parliament in March. Putin set a goal of halving Russia's "unacceptable" poverty rate in six years by investing in infrastructure, housing, and health services.
He also promised a growth rate of 4 percent as the Russian economy continues to stabilize following a recession that ran until 2016.
But Putin did not explain how he aimed to achieve these goals and solve the predominantly structural problems holding back the country's growth.
Chris Weafer, the founder of consulting firm Macro Advisory, says it is "not realistic" to hope for in-depth reforms.
"Vladimir Putin received a mandate from a people who were more or less satisfied with the way the country is run. The reforms in Russia are moving forward and will continue to progress in small steps so as not to risk unexpected consequences or instability," the analyst says.
Renaissance Capital investment bank analyst Oleg Kouzmin says there is hope in business circles that "concrete reforms and development plans with real steps" would be outlined in the next months.
Kouzmin said it was hoped the new government will adopt measures to "address the weakness of the labor market and adverse demographic dynamic", as well as weaknesses in education and health provision.