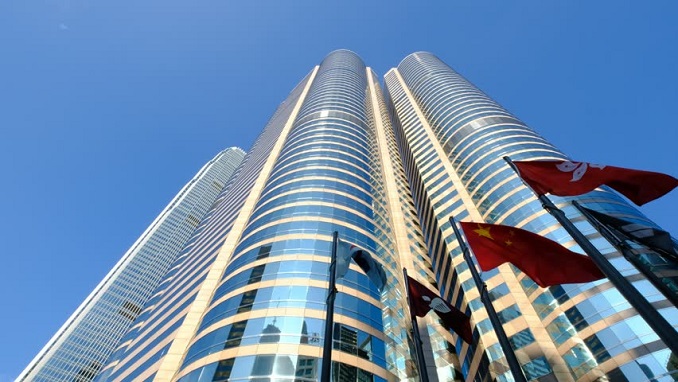 Shares of Russia's aluminum producer Rusal on the Hong Kong Stock Exchange grew 14.3% as of 04:30 Moscow time on Monday amid reports of negotiations between the company and U.S. authorities on the possible removal of sanctions.
According to trading data cited by Reuters, the maximum price was 2.43 Hong Kong dollars ($0.31) per share. As of 05:12 Moscow time the price fell to 2.30 Hong Kong dollars ($0.29).
The company's shares hit their highest level since April 2018, when Rusal and his owner Oleg Deripaska were sanctioned by the U.S. Treasury. Washington's move created a temporary lag in global aluminum supplies and sent prices to their highest in years.
On April 6, the U.S. authorities announced sanctions against a number of Russian officials, businesspeople, and companies. Among them were Oleg Deripaska and associated companies Rusal, Basic Element holdings, En+ and Russian Machines, Eurosibenergo, GAZ Group, B-Finance investment company and the Kuban agricultural holding.
Being added to the sanctions list means frozen assets in the U.S. and a ban on American citizens preventing them from doing any business with these companies.
Initially, the U.S. Department of Treasury gave the deadline of May 7 for American investors to get rid of shares and debt instruments of all sanctioned companies, and June 5 – for severing contracts with them. Later, U.S. investors were allowed to do business with Rusal until October 23, 2018.