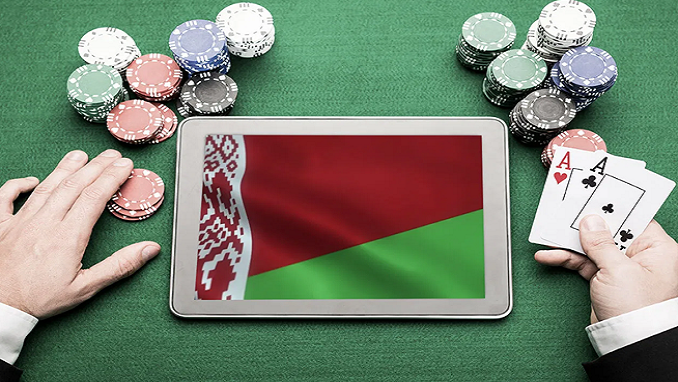 According to market experts at РК, several online casinos will face some difficulties in Belarus from April 1st, 2021. On this day the Resolution on changing the rules of organizing and conducting internet gambling on the territory of the Republic of Belarus has been published on the website of the Ministry of Taxes and Duties.
The new law states that providing gambling activities without the authorities permission will be considered illegal and severely punished. Web sites that provide such services will be blocked without warning.
To work on the territory of the Republic of Belarus a local licence is required since 2018, so this resolution can be considered as the final attempt of market regulation. Experts think that several online casinos will face difficulties, to solve which might take a couple of months, while it won't affect industry leaders positions.
The situation with the regulation in Ukraine, at the same time, improves after the new legalization law, signed in August of 2020 by President Vladimir Aleksandrovich Zelensky. Licenses for the gambling companies will be issued for 5 years. A politician claims that by 2022 the profit to the budget should amount to $ 4 billion.
Kyrgyz Republic authorities are also exploring the possibility of legalizing gambling, looking back on the beneficial experience of other regions. The local politicians convinced that it could positively influence tourism development in the region.
Currently, due to a ban imposed on gambling state budget does not receive $ 7.07 million. 11 thousand resident lost their jobs.
Officials suggest building a gambling zone on a border with China, which will be created based on the international airport in Tamchi. It is planned that only foreigners will visit the casino.