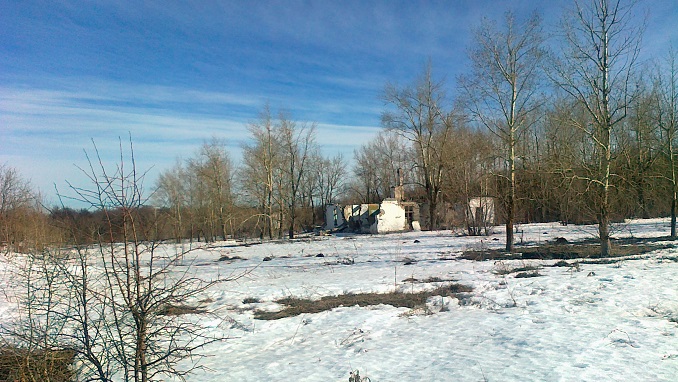 The Brest Office of the Belarusian Chamber of Commerce and Industry (BelCCI) will arrange visits of business delegations to Russia's Samara Oblast and Bryansk Oblast, Yelena Pivnik from the chamber's foreign economy told BelTa news agency.
"We are hosting representatives of Samara Oblast companies who have come to offer their products and services. We plan to organize a return visit in December. We invite Belarusian companies to visit Samara to showcase their products there. Another Belarusian business delegation will visit Bryansk Oblast in December," Yelena Pivnik noted.
"The visits will be arranged in line with the Russian export promotion program. We urge Belarusian companies to take part in these events in order to establish ties with Russian partners," she added.
The business delegation of Samara Oblast is in Brest on a three-day visit. It includes representatives of companies that produce industrial machinery, furniture accessories, food products, and equipment for kindergartens, playgrounds, and public sports facilities. The program of the visit included a business matchmaking session that brought together representatives of around 20 Belarusian and Russian companies.
"We have cooperated with Belarus for a long time. Samara Oblast has a surplus in trade with Belarus. Our region is focused on business promotion. We believe it is important to establish relations with various Belarusian companies that could purchase products from Samara Oblast," representative of the Export Support Center of Samara Oblast Yelena Solovei said.
She added that residents of Samara Oblast are familiar with Belarusian food products that are known for their high quality. Apart from attending B2B talks, the Russian delegation studied the work of the Belarusian retail network. It is set to visit one of the enterprises of the free economic zone Brest and the Brest Hero Fortress memorial complex.
The event has been organized by the Brest Office of the BelCCI in association with the Brest Oblast administration and the Export Support Center of Samara Oblast.