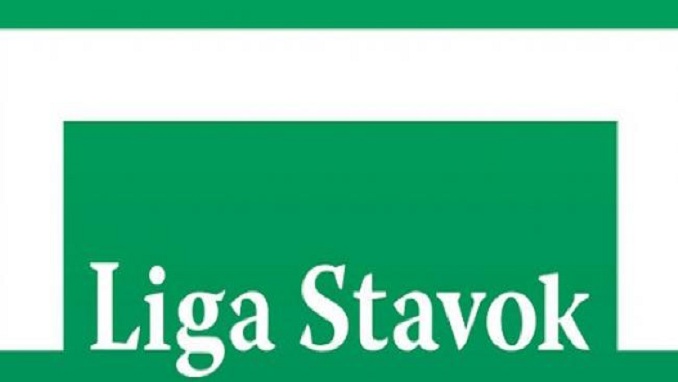 The five largest sports betting operators in Russia nearly doubled their revenue last year on the back of the FIFA World Cup being played in their back yard, CalvinAyre.com reported.
The country's five biggest bookmakers hit 110 billion rubles ($1.7billion) in total revenue last year, up more than 86% from 2017, figures published Wednesday by Russian news agency Interfax show. The data was drawn from the SPARK-Interfax system, which collects info on Russian companies.
The market-leading LigaStavok reported its revenue more than tripling to 36.1billion, while net profit shot up more than thirty-fold to 620.1million. (Interfax notes that some of the revenue and profit comparisons may not be purely down to increased activity, i.e. corporate restructuring and other market factors played their part.)
Runner-up Fonbet's revenue was up 2.5 times to 24.1 billion rubles while profit rose 5.5x to 9.3billion. Third place went to Bingo Boom, which saw its revenue grow 2.4 times to 20.2billion rubles while its profit fell by nearly two-fifths to RUB380.6m.
In fourth place was Betcity, the only one of the top-five to see its revenue fall last year, dipping 4.2% to 17.3billion rubles but profit shot up 9.5x to 458.4million rubles. Rounding out the top-five was Baltbet, whose revenue rose a modest 12.5% to RUB12.2b but somehow managed to turn a net profit of RUB252m after losing RUB78.3m in 2017.
1xBet's 2018 stats weren't good enough to make the top-five but the company's Russian-licensed website was the undisputed traffic leader for the month of June 2019. SimilarWeb data crunched by Betting Business Russia showed 1xStavka.ru garnered 10.7m visits in June, nearly twice the previous month's total and well ahead of runner-ups Fonbet (8.8m) and LigaStavok (3.1m).