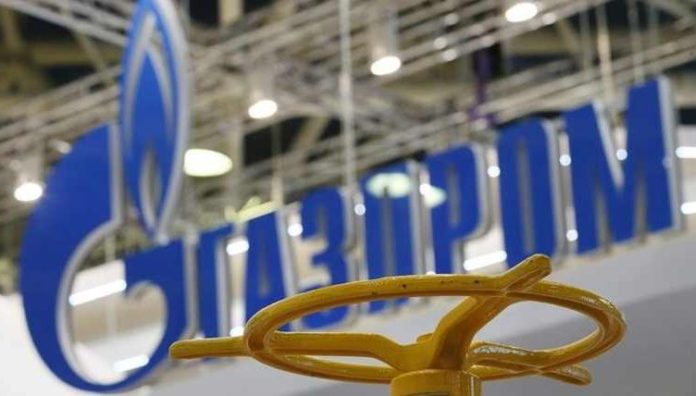 Gazprom could hold a secondary public offering (SPO) of an additional 3.7% of its quasi-treasury shares this autumn, bne Intellinews wrote citing a Bloomberg report.
According to the report, the stake would be worth 200 billion rubles ($3 billion) at current valuations. The sources said foreign investors will buy the stake through local brokers.
The Russian state-run gas giant is keen to cash in on a recent dramatic rally in the company's share price in July after it doubled its dividend payout. 
In July, Gazprom sold a 2.93% stake in a surprise SPO for 139 billion rubles ($2.1 billion), taking advantage of the rising share price and record-high capitalization. Almost half of the offering went to one unnamed investor.
Bloomberg wrote that oligarch Arkady Rotenberg, a close friend of President Vladimir Putin and one of the largest recipients of state construction and infrastructure objects, was among the buyers of Gazprom's first SPO. However, representatives of Rotenberg on Thursday denied he invested in the pipeline exports monopoly. 
Analysts surveyed by Vedomosti believe that the next SPO of the quasi-treasury shares will also be offered to a narrow pool of investors. Despite the overhang risks usually associated with sales of additional shares, the market could again react positively to the SPO news and expect Gazprom to please new investors, possibly through even more dividends hikes.
Prior to the first SPO, Gazprom's subsidiaries owned 6.64% of shares in the mother company. Previously, CEO Alexei Miller told the press that various market mechanisms of monetizing the treasury stake were being considered, thus more similar SPOs are not excluded.