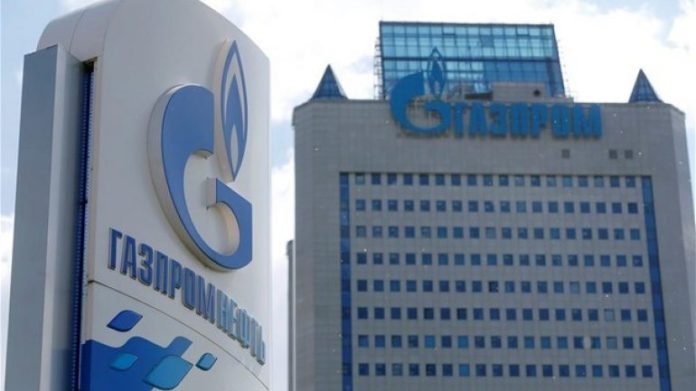 Russian billionaire Arkady Rotenberg said on Wednesday he did not buy a stake in Russian gas giant Gazprom, after media reports claimed he had invested in the state-run gas giant, Reuters writes.
"We (or companies related to us) are not buying, exchanging or investing in Gazprom shares," Rotenberg, a longtime Gazprom contractor, said through his representative on Wednesday. "We are building bridges and other infrastructure facilities."
Bloomberg reported earlier on Wednesday, citing three sources familiar with the deal, that a company linked to Rotenberg was among a group of Russian investors who bought a 2.9% stake in Gazprom in July for $2.2 billion, a discount of $100 million-$120 million to market prices.
Gazprom is considering the possibility of selling more than $3 billion of its shares held by the company's subsidiaries this autumn, Bloomberg added, citing two unidentified sources familiar with the plans.
Rotenberg, a former judo training partner of Russian President Vladimir Putin, is co-owner of the Stroygazmontazh group, the largest construction company for gas pipelines and electrical power supply lines. He and his brother Boris were placed under EU and US Treasury sanctions in 2014, in reaction to Russia's invasion and annexation of Crimea.
The U.S. Treasury statement called the brothers "members of the inner circle" and specified that Arkady Rotenberg and Boris Rotenberg have provided support to Putin's pet projects by "receiving and executing high price contracts for the Sochi Olympic Games and state-controlled Gazprom."