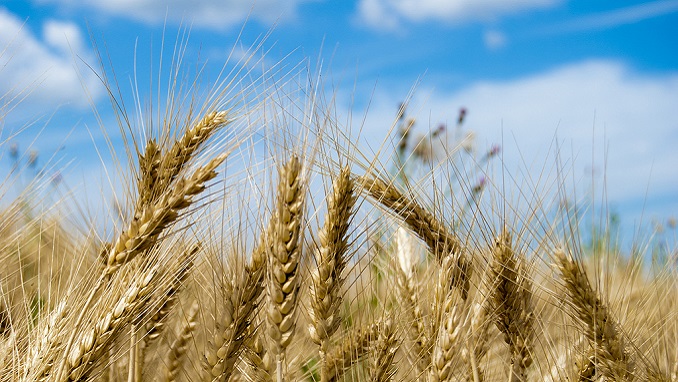 For the third consecutive week, Russian wheat prices recorded a rise last week, driven by higher demand from exporters and domestic processors, which offset rising supply from farmers, analysts told Reuters on Monday.
Some 12.5% Russian wheat prices for December delivery were up $0.50 to $208.5 per ton on a free on board (FOB) basis at the end of last week, agricultural consultancy IKAR said in a note.
SovEcon, another Moscow-based agricultural consultancy, said wheat prices were up $1 to $210.50 per ton. Barley rose $0.50 to $188.50 per ton.
Weather conditions improved for winter wheat sowings last week when much-needed rains arrived in southern regions of Russia and Ukraine, SovEcon said, adding that more rains were expected within the next two weeks.
Russia's winter grain sowings are in a better condition than at the same time a year ago, an official at the Hydrometcentre weather forecasting service told Reuters last week.
Farmers in Russia, the world's largest wheat exporter, have finished sowing winter grains for 2020, crop on 104pc of the originally planned area, or 18.2 million hectares, compared with 17.6 million hectares a year ago.
Russia exported 20.3 million tons of grain, including 17.8 million tons of wheat, between the start of the 2019/20 season on July 1 and Nov. 28, SovEcon said, citing customs data. Total grain exports were down 15% from a year ago.